Servicios Comerciales Agroalimentarios (SCA)
SCA S.L. was created in 1997 to market fresh cuts as well as finished products of bovine, porcine, and ovine origin.
We're currently delivering in access of 10 000 tons of both fresh and cured products annually to more than 400 clients worldwide.
Our facilities
SCA production is located in Vic, the area where all the best abattoirs in Spain and Catalonia are, which allows us to provide our clients with a high quality raw material.
Furthermore, SCA was created with the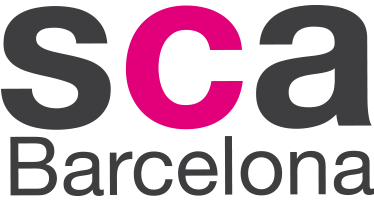 intention to guarantee the delivery of high quality products.
With this goal we created in 2009 a cutting plant in Sant Julia de Vilatorta. Our commitments are innovation, qualified staff and implementation protocols that meet the highest quality demands. Thus, our quality department realizes continuous and recurrent analytical controls and rigorous HCCP.